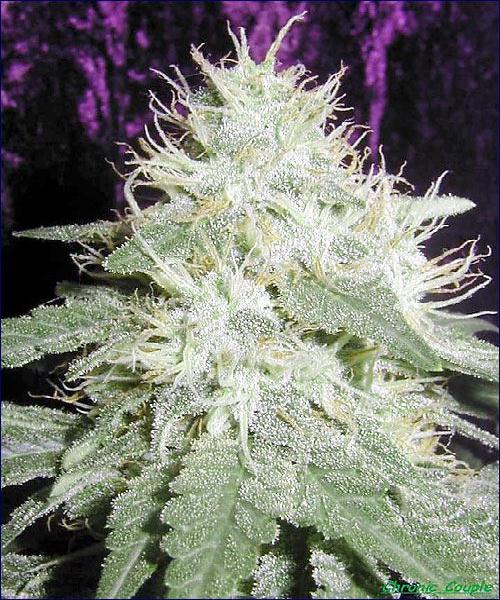 A Weed Smokers Paradise!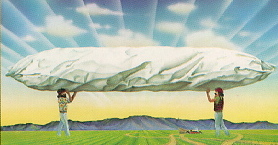 Whats up ninja's/ninjette's or fellow pot head, welcome to a pot smokers paradise- a pace to relax on your computer and smoke weed.
*NEWS*
8/20/04 2:45 am
I have just re dun the pot recipie section i well add more soon but not at the moment enjoy wat iz thr and have edited the layout sum more well tell me wat you think mmfkcl
--------------
8/19/04 6:11 pm

shup all i have just added temporary guest book hit me up wit wat eva it may be deleted soon so.... im just tryn to make ma own n i fixed a few minor spelling errorz but fuck wat i type n the newz on spelling. ill have pages back up tonight i dont kno wat time yet but thy well b mmfkcl peesh
-----------------
8/19/04 9:38
I have just aded a contact page to get ahold of me and edited tha main page look still not complete going to throw up a guest book next and mayb a news window nstead of typn n shit duno yet on tha 1 extra html bitch blah fuckin i have deletd watz on sitez n left a notice up fo the sites that are being updated n changed and i am going to add more soon tonight ill proly have a couple pages up but fo now im out bn fuckin round wit thiz site since 2 am thiz mornin peesh all mmfkcl to tha fam.
--------------
8/19/04 7:25 am

send me emailz on thoughtz of the new layout.... i have fixed the blunts section its retype to help u read better. a few more sections i am going to up date and add on and change watz said for easy reading. and i am going to change the main page look so keep checking back
------------------------
I AM NOW BACK AND AM GOING TO BE EDITING THE SITE I AM GOING TO NOW RETYPE THE PAGES SO THEY ARE EASYER TO READ AND MAYB A NEW LAYOUT I DUNO WELL SEE BUT KEEP EMAILING ME AND SO ON ON WAT U WUD LIKE TO SEE I AM GOING TO B ADDING A HASH PAGE EASYER GROWING STEPZ HOW TO MAKE HASH IMAGES FOR ROLLING JOINTZ BASIC AND ADVANCE STEPZ THAT USUAL BULL SHIT BUT WAT EVA KEEP CHECKING BACK ULL SEE WATZ NEW WEN IT COMES

YOU ARE POT SMOKER NUMBER

View My Guestbook
Sign My Guestbook

DISCLAIMER

i am not responcible for the use of any of the info on my page all people at this page chose to see it-. i do not force my beliefs on other people and in no way is this a confetion. if someone is to make a bong and smoke pot with it and the say they got there info off my page so fuckin what? suck my dick you chose to get it so dont bitch to me. and if i get one parent emailing me saying pack up and shutdown- ill put the email on my page for all of the others out there to harase, and i will make my page more garfic you cant put me down bitch.